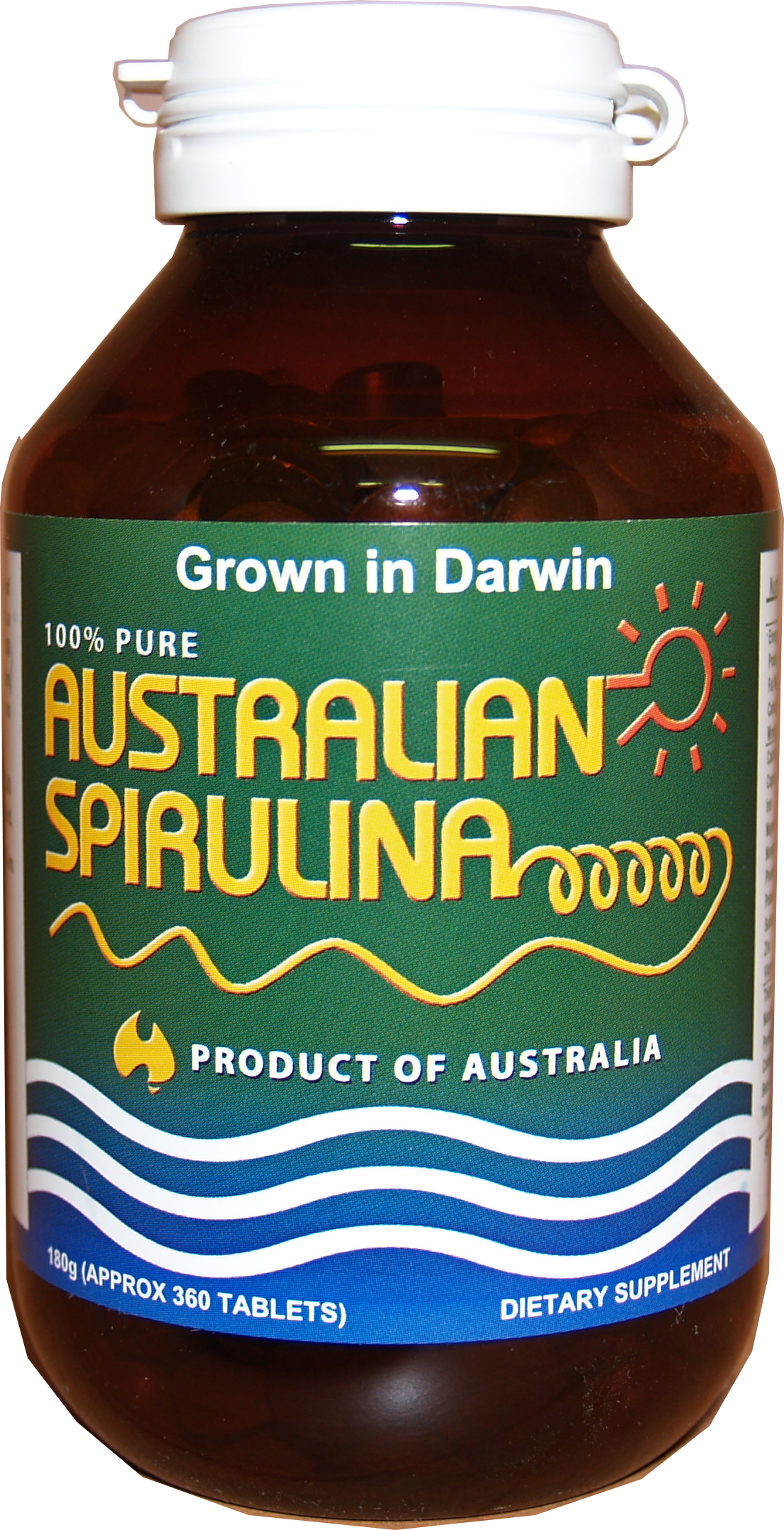 Grown in a pollution free environment and crystal clear mineral water of the Northern Territory, Australian Spirulina is the ONLY Commercially Licensed Spirulina grown in Australasia (Australia & New Zealand). Australian Spirulina has the lowest bacteria and heavy metal content compared to US standards (pdf 70K). A recent article published in the Saudi Journal of Biological Sciences established Australian Spirulina as the most pure form of Spirulina on the international market (Al-Dhabi, 2013). Using leading technology with our own unique & special spray drying method, we dry Spirulina in less than 10 seconds to retain the optimal amount of vitamins and enzymes. Unique to our tablet manufacturing system, Australian Spirulina is 100% pure without any binder or artificial additives.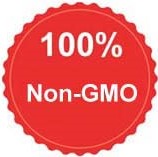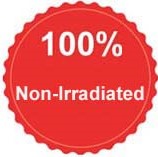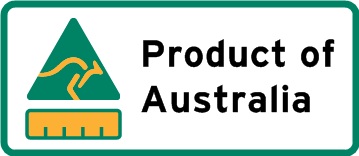 We promise: No Lemons here!
What you pay for is what you get! Unlike some companies who try to sell you imported Spirulina by passing it off as "Made in Australia" or "Australian Owned" after some repackaging, our company guarantees that all of the Spirulina you buy from us is 100% grown and produced right here in the Northern Territory! To avoid buying a low quality and potentially risky product, you can click on the link below to find out what to watch out for:
How to compare Spirulina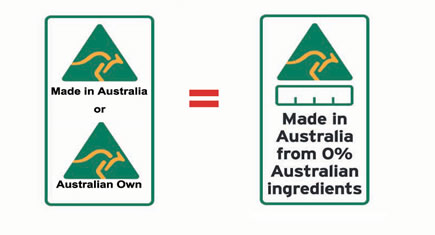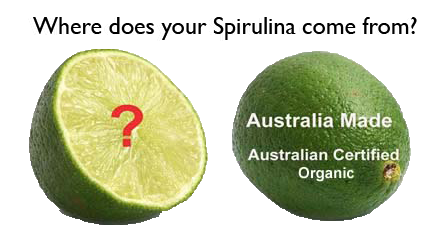 Australian Spirulina Blog
Yes! Australian Spirulina is the "Best Spirulina in the world"