NEWS
Government announces new labelling system for Australian food
date : 21 Jul 2015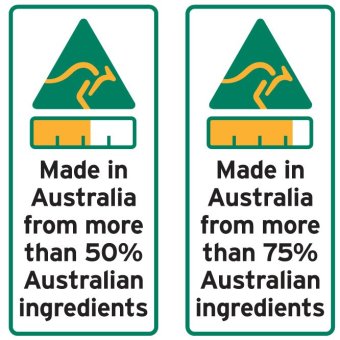 Photo: The proposed labelling will detail the percentage of ingredients grown in Australia, and where the food is packaged.
Related Story: Public opinion sought on Australian Made labelling designs
Related Story: Australian grown chips or French fries?
Map: Australia
The Prime Minister and Agriculture Minister have made their first joint appearance since the controversial Liverpool Plains coal mine approval, to announce a revamp of the 'Made in Australia' kangaroo food label.
------------------------------------------------------------
According new system, Australian Spirulina will be the only Spirulina product eligible to use both "made in Australia from 100% Australian ingredints" and "100% Grown in Australia" logos.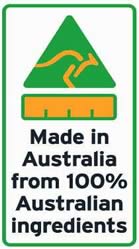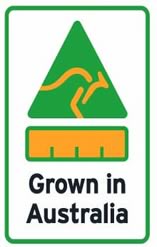 details for new labelling system: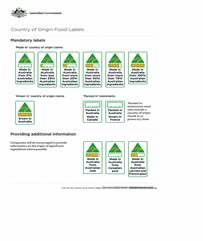 Click photo for enlarge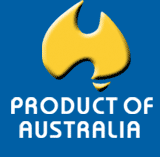 " Product of Australia "

As highest claimed for real Australian product, Australian Spirulina will keep use" Product of Australia" on label.
Source : ABC NEWS 2015 Jul 21. (click for details)
ABC origin link (click for ABC origin link)
From other news sites: