NEWS
Government announces new labelling system for Australian food
date : 21 Jul 2015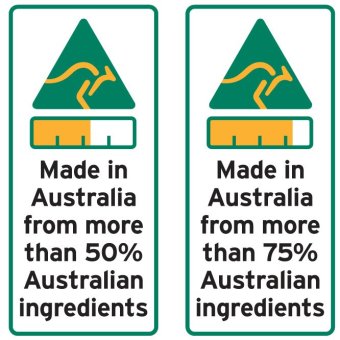 Photo: The proposed labelling will detail the percentage of ingredients grown in Australia, and where the food is packaged. Related Story: Public opinion sought on Australian Made labelling designs Related Story: Australian grown chips or French fries? Map: Australia
5 Typical incorrect usages: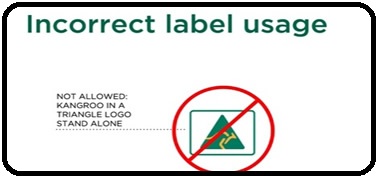 Kangaroo logo stand along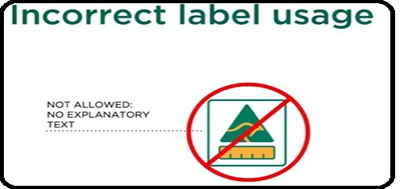 No explanatory text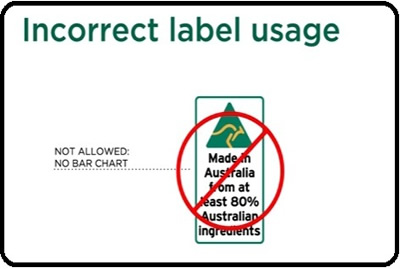 No bar chart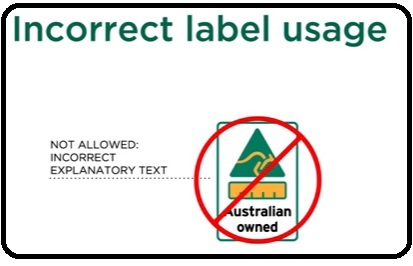 Not allowed to use "Australian Own"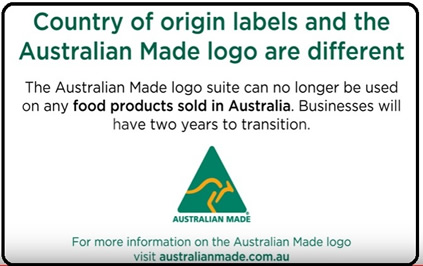 No longer used for food products sold in Australia
------------------------------------------------------------
According to the new system, Australian Spirulina will be the only Spirulina product eligible to use both "made in Australia from 100% Australian ingredints" and "100% Grown in Australia" logos.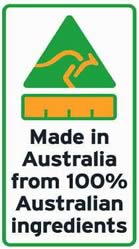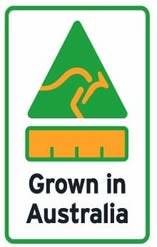 details for new labelling system: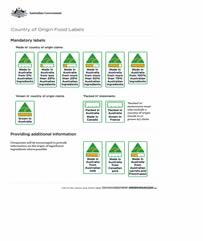 Click photo to enlarge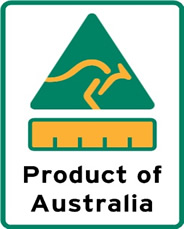 " Product of Australia "

As the highest claim for real Australian products, Australian Spirulina will keep on using "Product of Australia" on our labels.
When does the Standard come into effect?
The Country of Origin Food Labelling Information Standard (link is external) (Standard) commenced on 1 July 2016. The Standard establishes a new system for the country of origin labelling of food products sold in Australia. Businesses have up to two years to transition to the labelling requirements set out in the Standard. During the transition period, businesses may either:
voluntarily adopt the requirements of the Standard or
continue to comply with the requirements around country of origin labelling set out in the Food Standards Code.
From 1 July 2018, businesses must comply with the Standard's country of origin labelling requirements
From other news sites: